A1 Roofing Barnet Makes Quality Roofing Services Available In Barnet- What Is Our Roofing Cost?
Gain access to superb, cost-effective roofing services for areas in and around Barnet. With over 10 years of experience in the construction field, we can confidently say that A1 Roofing Barnet is fully equipped to provide consistent quality roofing services to clients in Barnet, at cost-effective prices. At A1 Roofing Barnet, we strive to provide a level of quality that is unmatched in the current market, while we also endeavour to create and maintain the reputation we have cultivated over the years in Barnet and its surrounding areas. A1 Roofing Barnet provides customers with the option of pitched or flat roofing services. We also offer installations, repairs, and maintenance services. A1 Roofing Barnet aim to deliver the best and ensure that our customers always come first. At A1 Roofing Barnet, we take the safety of both our workers and clients seriously, which is why we comply with the HSE requirements and guidelines. A1 Roofing Barnet welcomes current and potential clients. They can be contacted via their helpline at 020 3633 7439. Our team of professionals diligently work to guarantee that you get the best possible value for whatever costs you incur through our roofing services.
Our Guarantee
---
Free site visit and survey
No hidden costs
British standards compliant
Fully Insured
Clean and efficient
Professional workmanship
A1 Roofing Barnet's Services
A1 Roofing Barnet provides customers with in-depth installation services at a reasonable price compared to other roofing companies. A1 Roofing Barnet is endowed with a broad range of specialists and professionals who make it possible for us to provide a variety of services such as roof installations, maintenance, repairs, and so much more to clients in Barnet. At A1 Roofing Barnet, we are able to source the right materials to fit any specifications or unique alterations you may want to include in your roof project.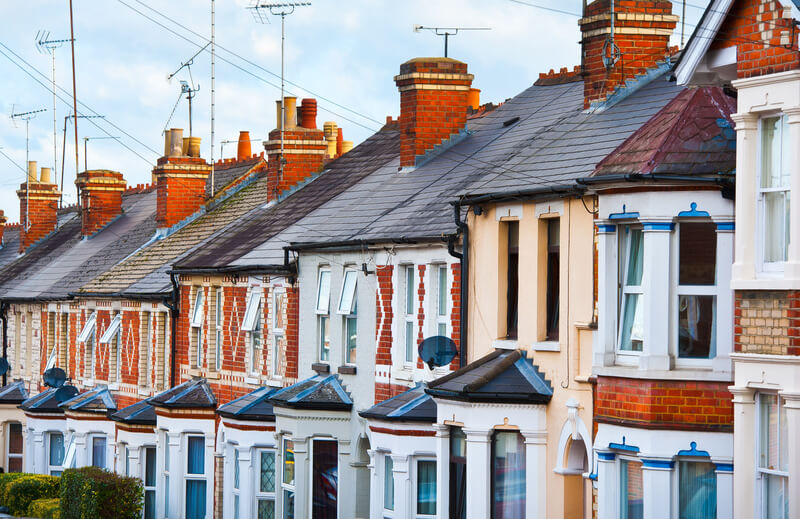 For all concerns related to roofing, A1 Roofing Barnet is always ready and available to offer clients useful advice. A1 Roofing Barnet offers services in renovation, maintenance of existing roofs along with their fixtures, and construction of new projects. A1 Roofing Barnet want our customers to experience the best services we have to offer at affordable rates compared to our counterparts in Barnet. With over 10 years of roofing experience, A1 Roofing Barnet have been able to create a model to enable us to acquire and source the best materials at competitive prices, while ensuring that our team of specialists are able to deliver quality services to customers at the best prices possible in Barnet. A1 Roofing Barnet services include installation of pitched or flat roofs to match your building dimensions and style in Barnet. Our team of A1 Roofing Barnet specialists are perfectly capable of handling each client request with the necessary level of professionalism to ensure that all your needs are met, with as little disruption as possible in Barnet. A1 Roofing Barnet do this by arranging a free assessment of your building. We determine the best materials and the proper plan of action for installation. This also enables us to draw up a suitable quotation for the upcoming Barnet project, along with a feasible timeline.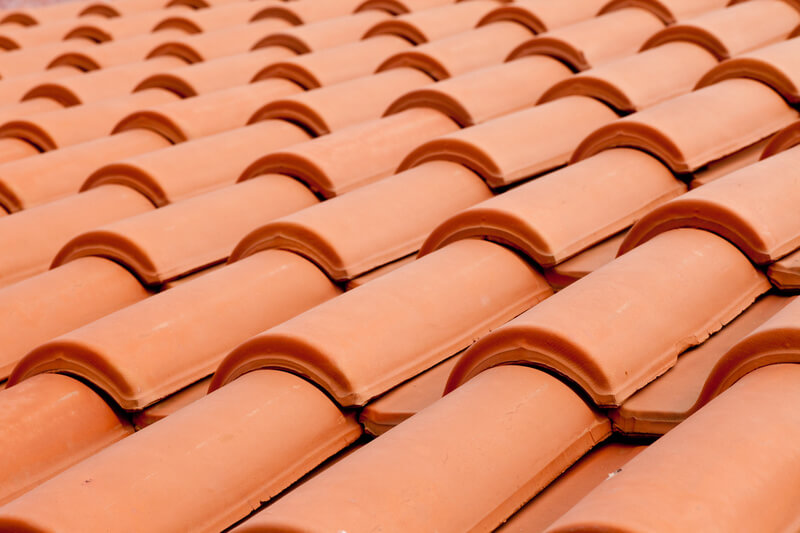 A1 Roofing Barnet Is Capable Of Attending To All Roofing Projects
At A1 Roofing Barnet we are able to attend to all roof maintenance requests, and strive to provide the best services at all times. At A1 Roofing Barnet, we provide maintenance services for your roof claddings to keep them functional against harsh weather conditions, and prevent damage to your roof. A1 Roofing Barnet also refurbish worn out roof cladding for our clients in Barnet by replacing them with materials of your choice that last longer, and are easily accommodated by your budget.
Maintenance and Repair of Soffits and Fascias in Barnet. To avoid total damage to your roof, A1 Roofing Barnet offers maintenance services to keep your Barnet roof in good condition. We also offer replacement services for those beyond repair. We source for compatible materials at affordable rates to suit your building's existing design and structure. Gutters and Downspouts. A1 Roofing Barnet have the ability to handle requests concerning water drainage of roofs for residents in Barnet. Our team of experts at A1 Roofing Barnet ensure that they deliver replacement and maintenance services to the best of their ability. A1 Roofing Barnet aim for a fully transparent process.
Do You Need Help ?
Call Us Now On
All Types of Roofing Work Undertaken
Do You Need Help ?
Call Us Now On
A1 Roofing Barnet's Goals
At A1 Roofing Barnet, our goal is to guarantee our clients affordable roofing costs along with free consultations and quotations to make the process seamless. A1 Roofing Barnet commitment to our customers is the basis of our stellar reputation for over a decade. A1 Roofing Barnet artisans are highly experienced from several years of working in the industry, and our services are insured. A1 Roofing Barnet hold all our customers in high esteem and make an effort to create an amicable relationship with every one of them. That is why we are always available. Get in touch with us today on 020 3633 7439.